Become a Project Leader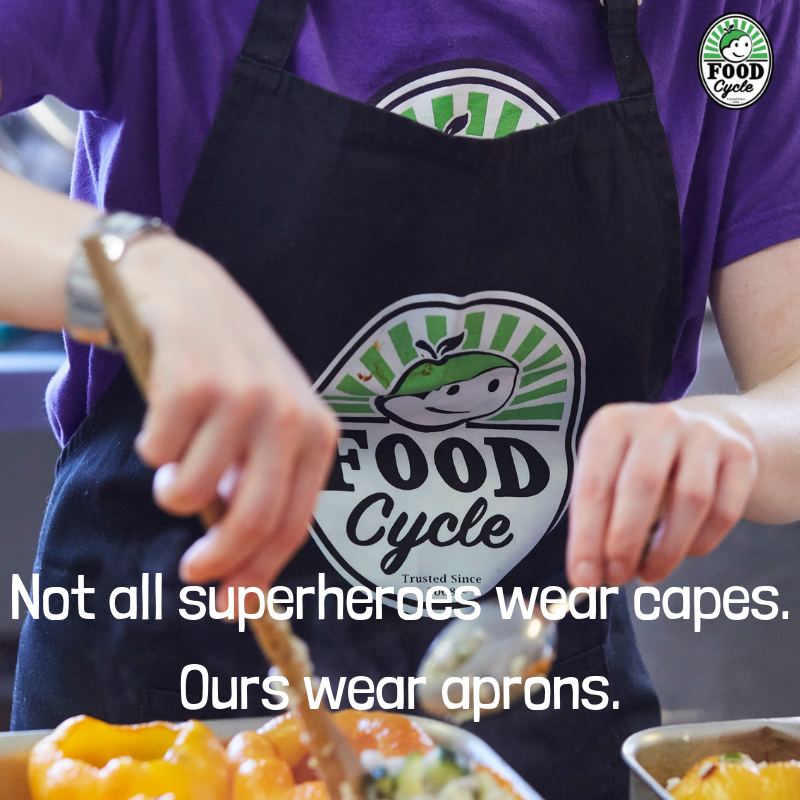 Our Project Leaders are pretty fantastic, they are part of a team of Leaders who run your project and ensure everything goes smoothly for your guests, whilst making volunteers feel welcome. We are always looking for new Project Leaders at our projects.
If you think you have what it takes...