NEWS
Dates for the Diary, news and updates on all things FoodCycle
Volunteer Survey 2017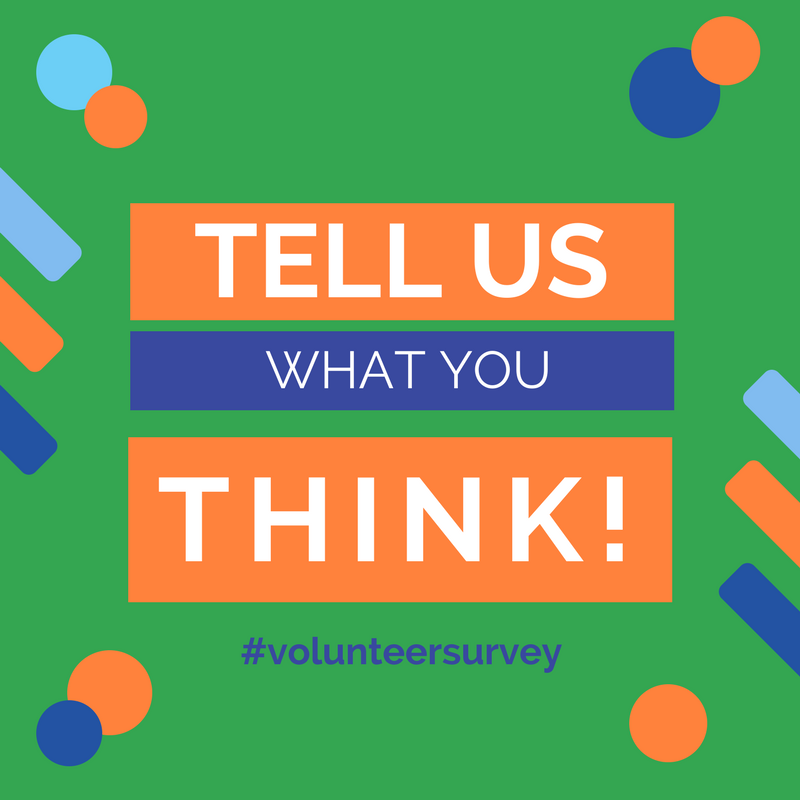 We have come to the end of our annual guest surveys and now we want to hear from you! Complete the survey and be entered into our prize draw!
Click on the survey from the links below:
Volunteer Survey Project Leader Survey
Awards Galore!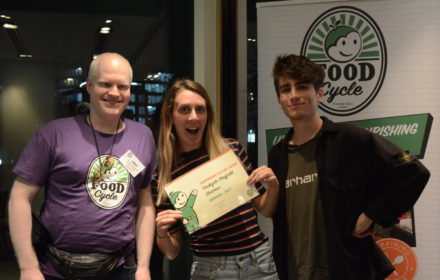 At this year's FoodCycle Annual Conference we have been delighted to recognise the brilliant efforts of our Project Leaders at our awards ceremony. Our Project Leaders give so much time, energy and creativity each week to their projects, and really do help to reduce food poverty, loneliness and food waste in their communities. They keep FoodCycle running, support hundreds of fantastic volunteers and are vital for helping us to reach more people and grow our impact.