Dates for your Diary
These events are part of the foodcycle year of event and we would love for you to come!
M&E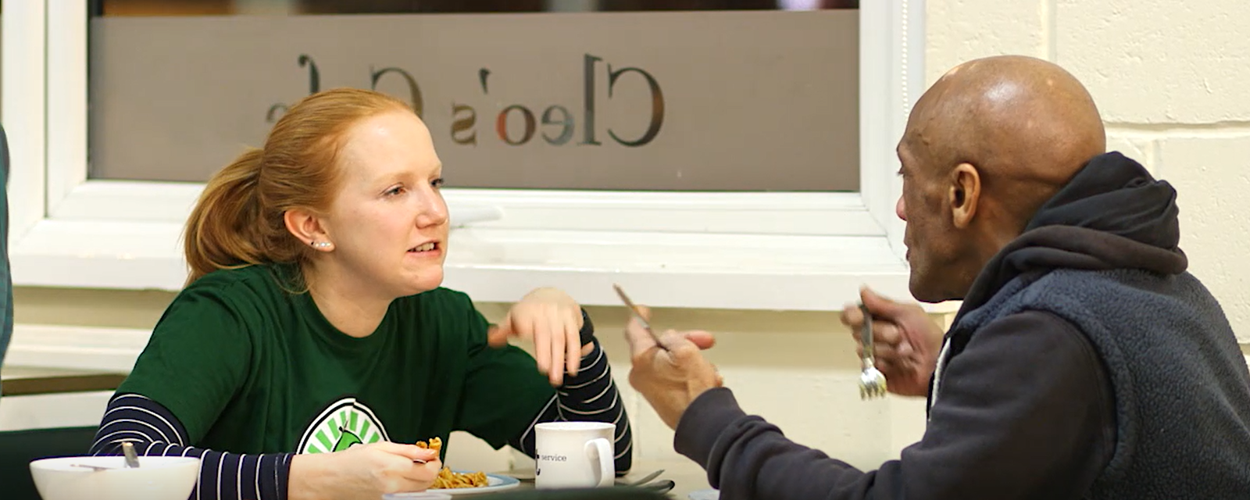 28th June - 26th July
We are gearing up for our annual monitoring and evaluation at your projects! More information to follow soon.
Annual Conference

October 14th - 15th
Hub Leaders get the date in your diary for tonnes of training and networking with all our hub leaders across our 31 projects!