NEWS
Dates for the Diary, news and updates on all things FoodCycle
Volunteer Survey 2017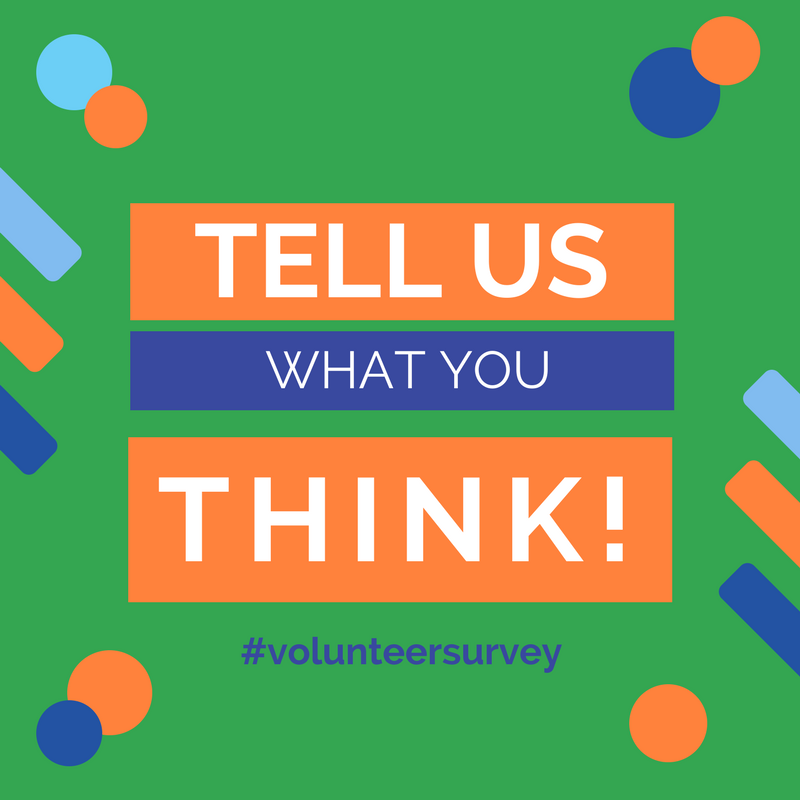 We have come to the end of our annual guest surveys and now we want to hear from you! Complete the survey and be entered into our prize draw! Click on the survey from the links below:
Volunteer Survey Project Leader Survey
Annual Conference 14th & 15th Oct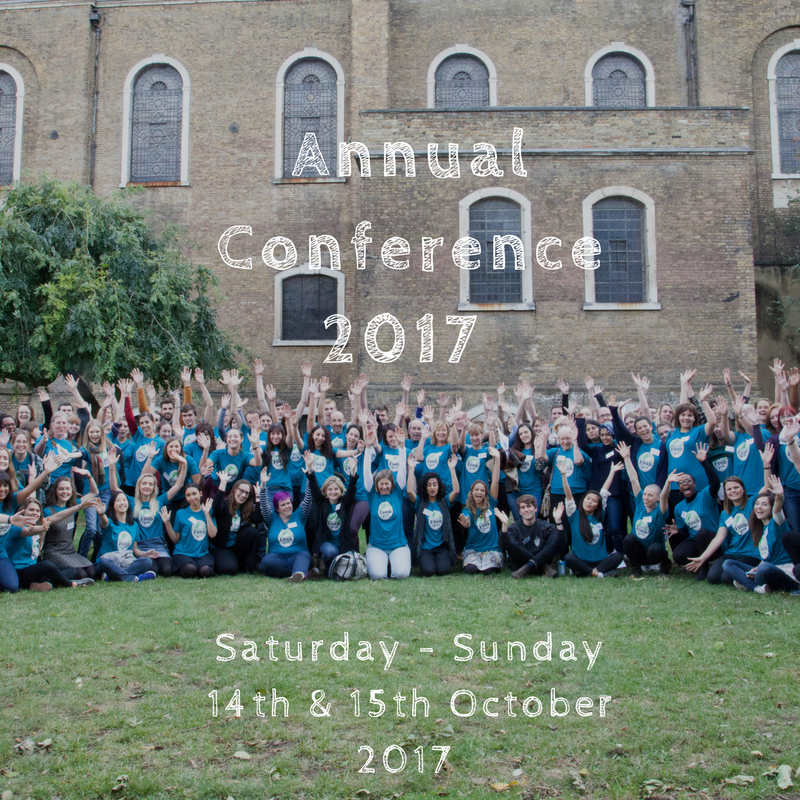 Project Leaders sign up is now open, until 18th September! Tickets are given on a first come first serve basis, so come join us and get inspired, network and meet other Project Leaders from our 32 projects!