We are FoodCycle Sharrow!
FoodCycle Sharrow is one of the four FoodCycle Hubs located in Sheffield and we would love to see you!
Our meals are served every Wednesday between 12-2pm. We need volunteers throughout, after and before the session to help prepare our delicious food and to tidy away.
We first started cooking in April 2016 and since then we have gone from strength to strength, celebrating our official launch party back in February 2017.
---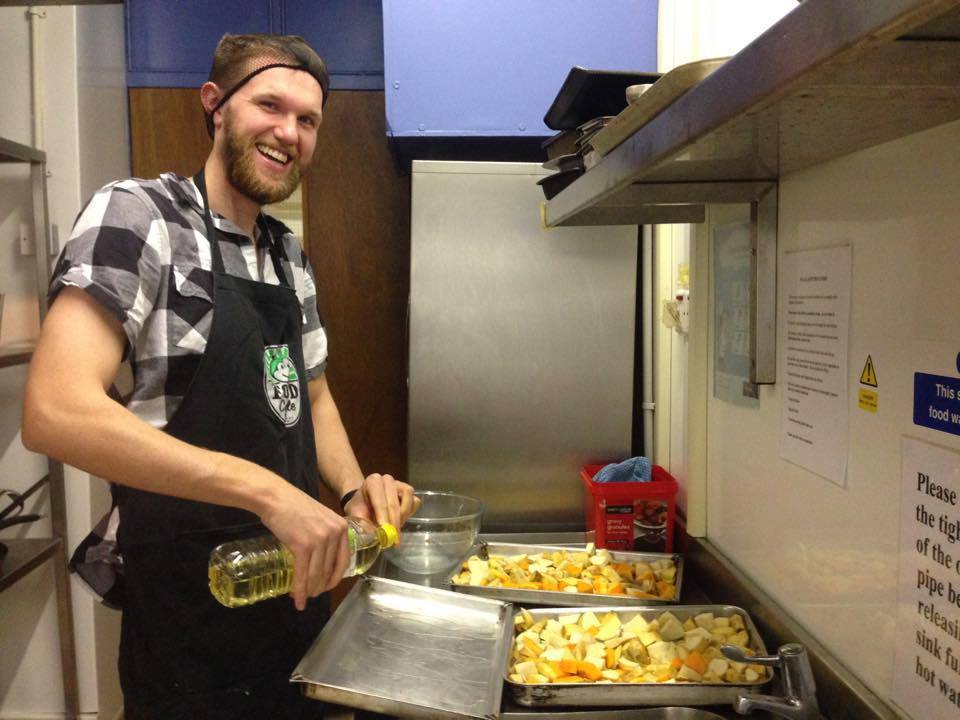 Ways to get involved/how we work:
Below is our basic volunteers schedule, you can sign up online and get more information about any of these session- be quick as we only have limited spaces!
Tuesday 15:30- 16:30: Food Pick up Team
Wednesday 09:00- 09:30: Food Pick up Team
Wednesday 09:30-13:00: Cooking Team
Wednesday 11:30-14:30: Hosting/Clean Up Team
** If you are not available at these times don't worry, we have lots of other ways you can get involved from fundraising to events that FoodCycle Sharrow take part in! Just get in contact or keep checking the volunteers calander for more details! **
For more information and latest news please check out our Blog at: https://foodcyclesheffield.wordpress.com/